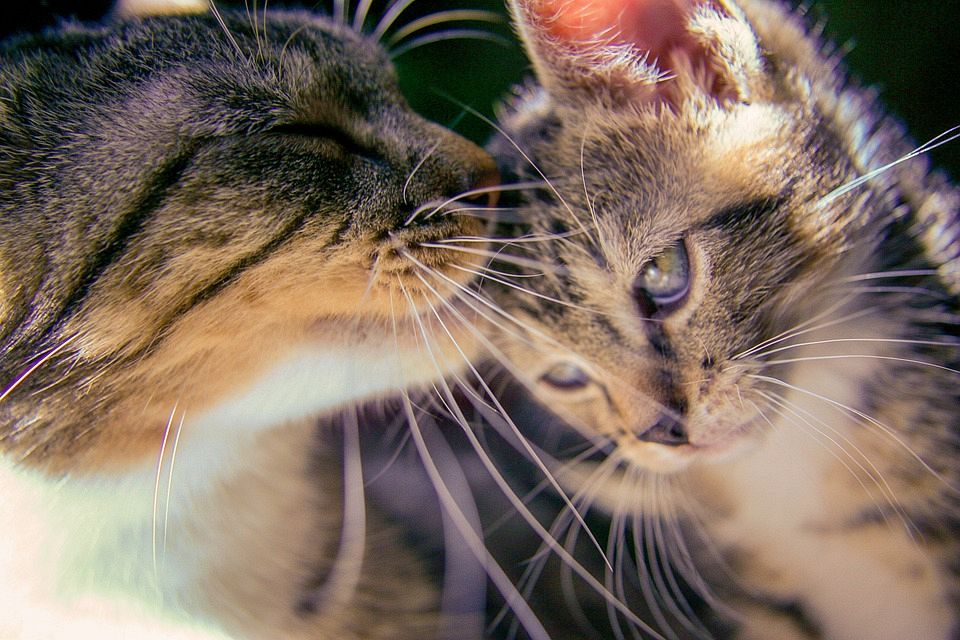 Veterinary Clinic "De Wetering" is a companion animal clinic for dogs, cats, rabbits, with also attention for birds and exotic animals (reptiles, ferrets, ) in the center of Amsterdam.
We would like to help keeping your pet healthy and happy. We do this in consultation with you.
In clinic there are several diagnostic and therapeutic facilities. During the consult the veterinarian will check your pet, can take a bloodsample, check the bloodpressure, check the urine and many other. There are modern surgical and anesthetic facilities and equipment. All animals are intubated, get extra oxygen, there is an ECG (Electrocardiogram) made and we measure the carbon dioxide levels.
In our in house laboratory we can do most routine bloodwork. With these tests we can look at the function of several organs like the kidneys and liver. The tests that we cannot run in house are sent to an external lab, the blood is sent overnight and the results come in by e-mail in short order.
If necessary we can hospitalize your animal. In all the cages soft bedding, different types of food, a litterbox and different resting areas are provided. The veterinarian can start IV rehydration therapy or forcefeed the animal.
On Wednesdayafternoon our vets can visit you and your pet at home. The visits in the heart of Amsterdam are made by our veterinarians by bike.
In case of any questions, please do not hesitate to contact the veterinary clinic by phone, by our contactform or come by the clinic. We hope to see you soon!
Team of Veterinary Clinic "De Wetering", Amsterdam
Weteringschans 141, 1017 SE Amsterdam
About Dierenkliniek De Wetering
Weteringschans 141,
1017 SE
Amsterdam
Opening hours
These are the openinghours of Dierenkliniek De Wetering.